Welcome to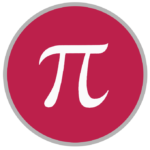 The Pi Fund
A Specialized Utah Donor Advised Fund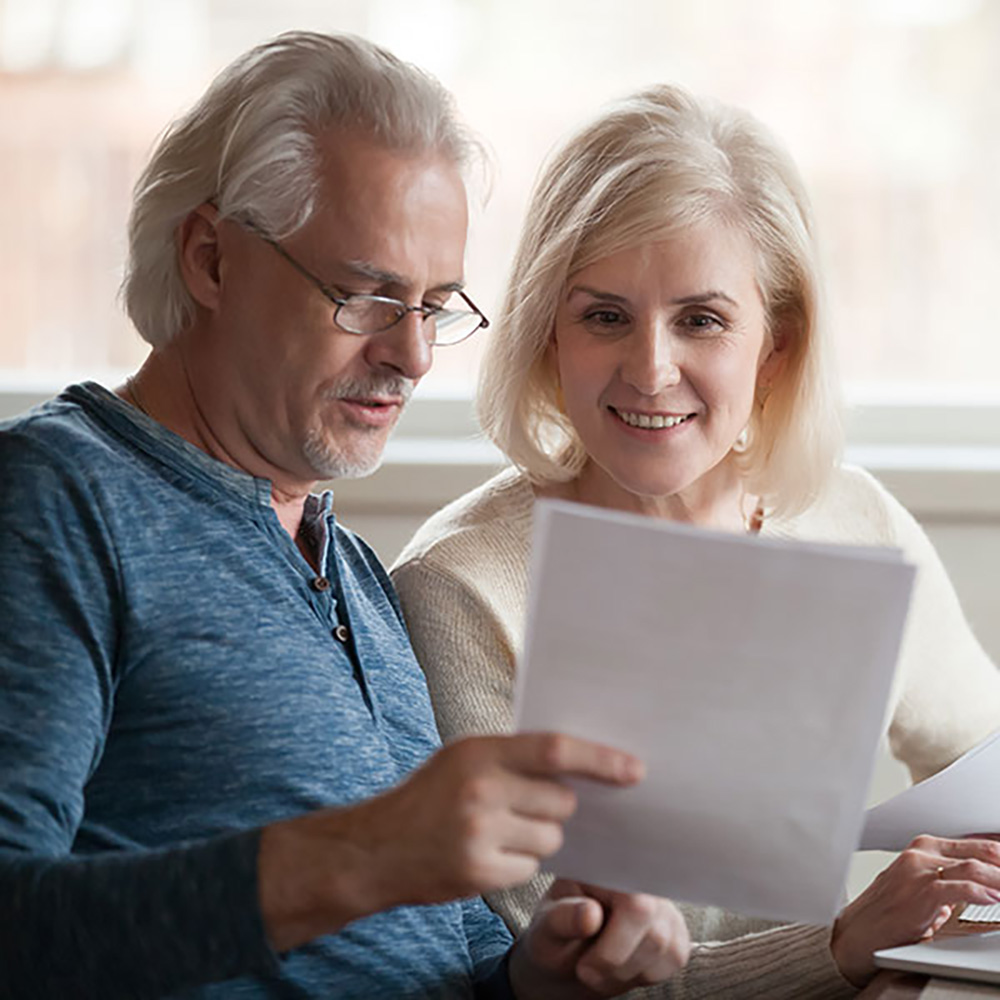 Why Use a Donor Advised Fund?
Safe giving strategy to fulfill your retirement goals.
As you grow your wealth, it becomes easier to designate a larger portion of your funds to charitable causes that are important to you. When you make donations, you may also be eligible to deduct those contributions from your taxable income, lowering your overall tax bill.
A donor advised fund is a 501(c)(3) tax-exempt charity that manages charitable contributions on behalf of a family or individual.
As a local charitable organization with roots in the Utah community, the Pi Fund has managed more than $100 million in charitable donations. 
Less money going to administration & more to charity

Increased confidentiality

Better tax considerations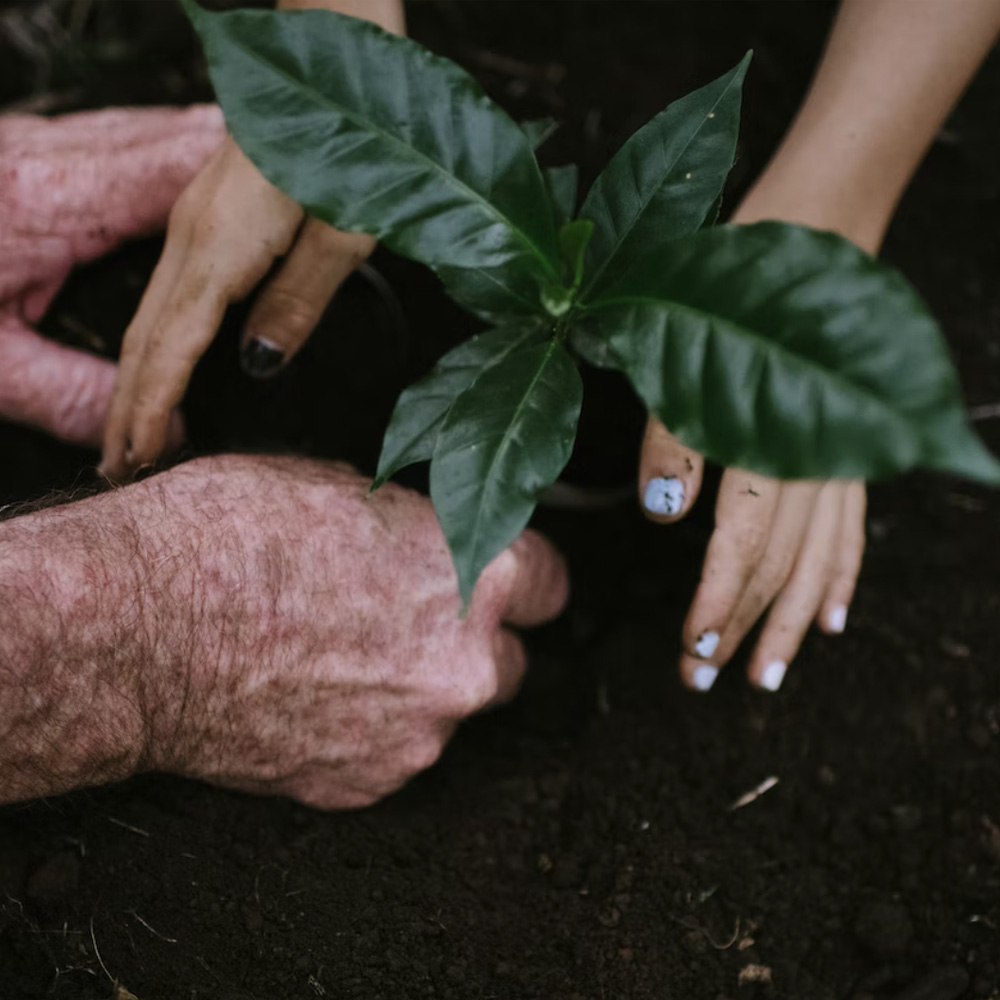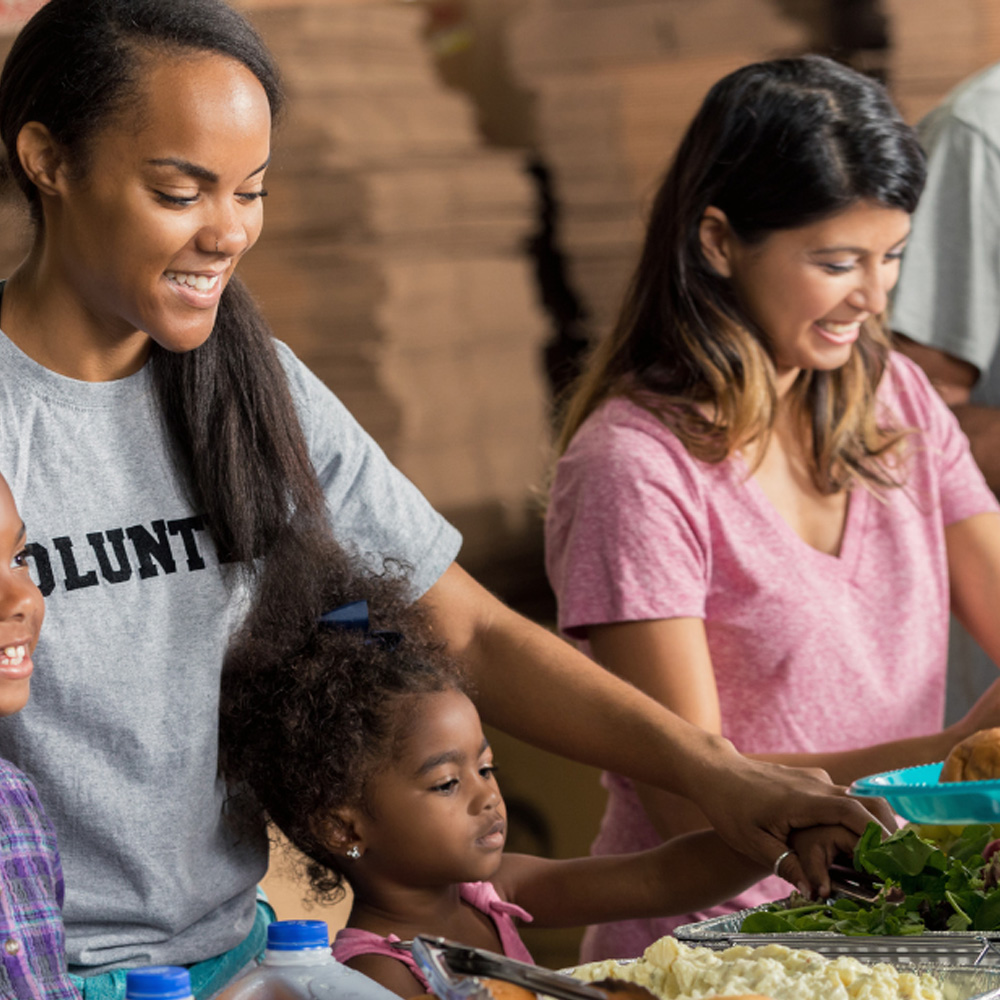 How Does it Work?
Make a bigger impact while giving.
A donor-advised fund is an investment account for the sole purpose of charitable giving, provided by a public charity and designated by the IRS for this purpose. With donor-advised funds, you can set money aside for charity into this account, allowing your funds to be invested for more potential impact, and then recommend donations from the fund at any time.
With the sale of appreciated assets, you may limit tax liability by donating the asset to the Pi Fund and getting charitable deductions. We help you construct the sale of the asset (avoiding any tax on the sale), and then you may designate the gift to your favorite charity all at once or over a period of time (as may be appropriate for church tithes or gifts to religious entities).
Your donation goes farther over time, benefiting your charity and providing you tax relief.
Our advisors are extremely qualified to help you with your charitable decisions and contributions.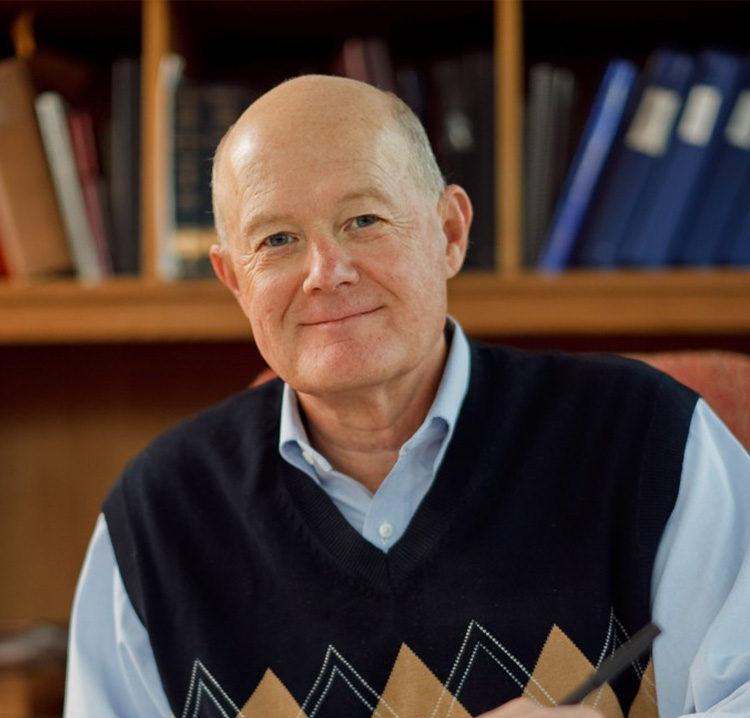 L. S. McCullough, II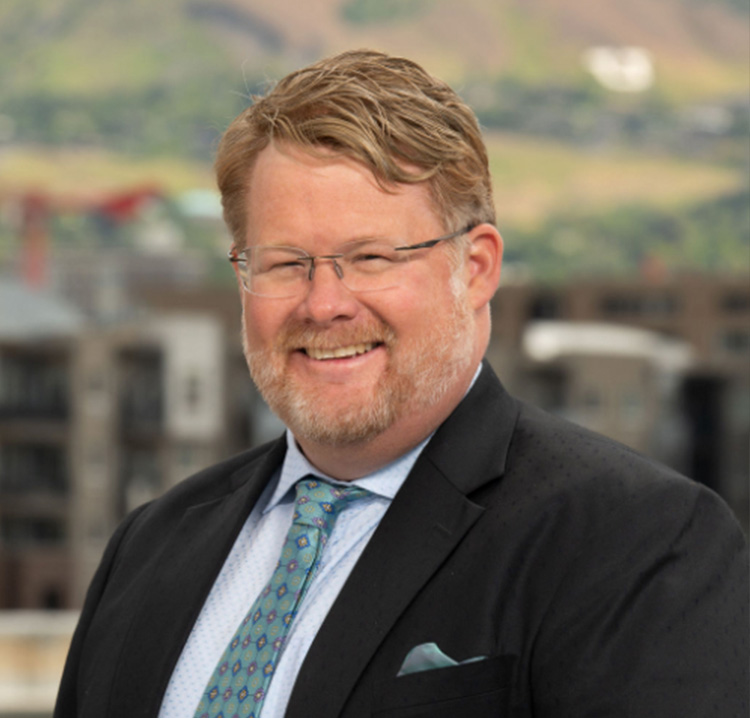 Scott M. McCullough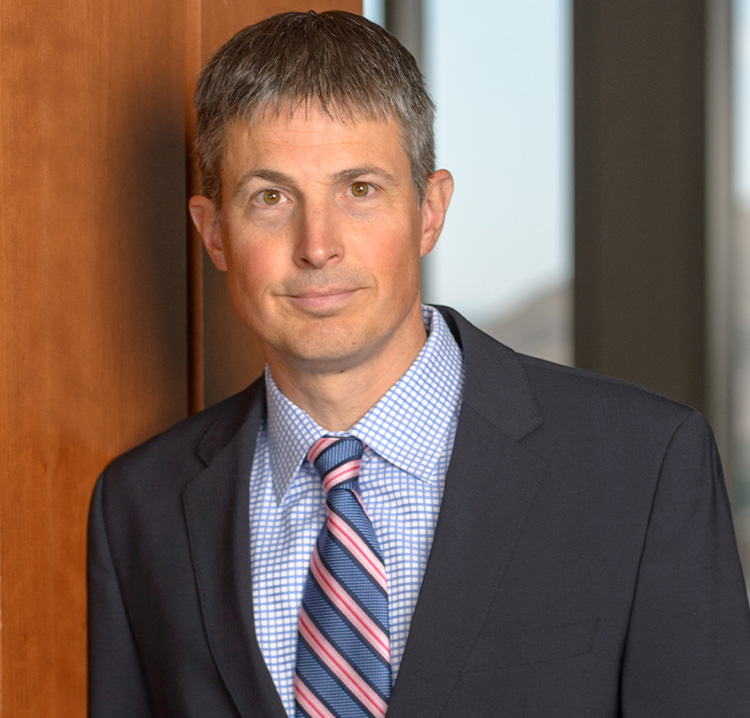 Gregory C. Zaugg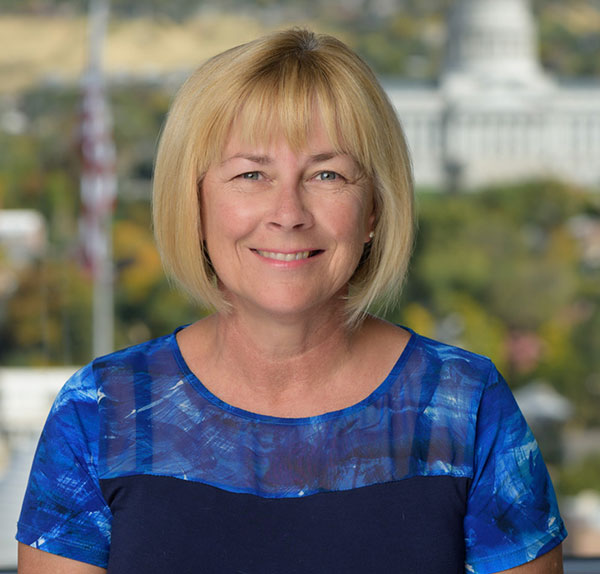 Teresa M. Robison
Frequently Asked Questions: